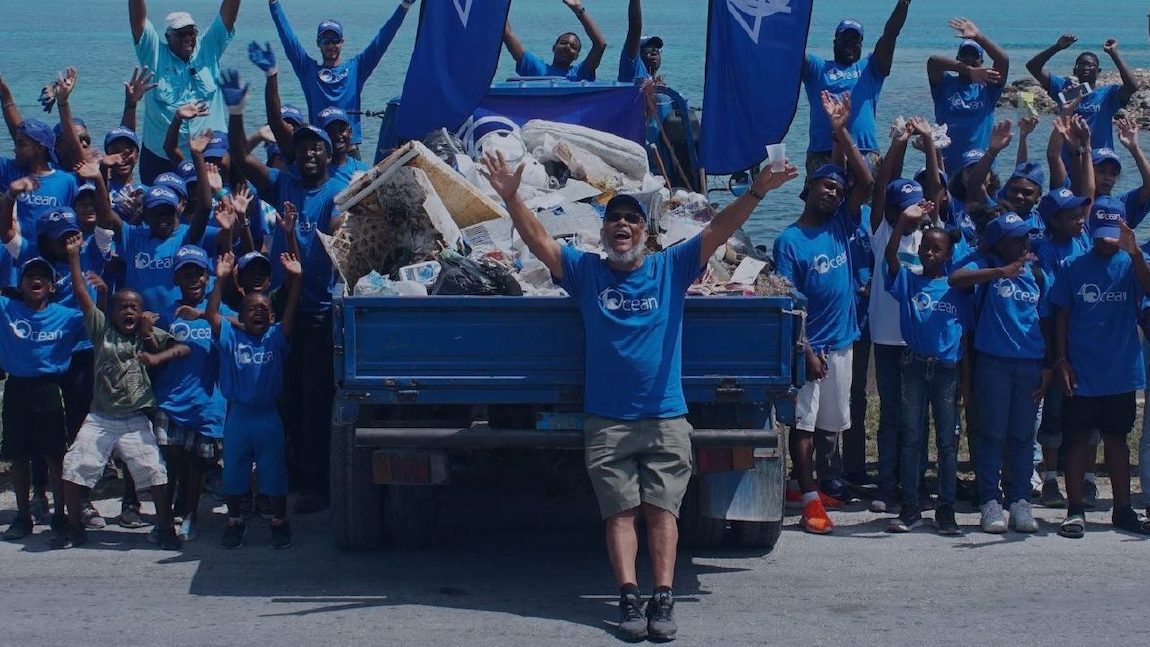 What's the biggest obstacle to cleaning up our oceans? It might be the sheer volume of the job. Scientists say that there are 5.25 trillion pieces of plastic debris in the world's oceans. We're adding 381 tons per year, and that's predicted to double by 2034.
There are many groups devoted to cleaning things up, but all those efforts take money – a lot of money.
In 2016, Andrew Cooper and Alex Schulze, surfing buddies who met in college, came up with a fashionable idea to raise that mon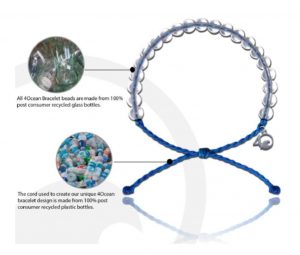 ey with their group, 4Ocean. They sell bracelets online. Each bracelet they sell pays for the removal of one pound of trash. The bracelets have clear glass beads (made from recycled glass bottles) strung on a cord (made from recycled plastic bottles). They've also branched out beyond bracelets to sell t-shirts, hats, drinkware & travel straws, and shopping bags.
4Ocean has their headquarters in Boca Raton, Florida, and runs regular operations in Bali, Guatemala, and Haiti as well. There are also ongoing volunteer opportunities for anyone over age 13 (though if you're under 18, a parent or legal guardian has to be with you). All 4Ocean volunteers receive a 4Ocean t-shirt and 4Ocean bracelet, in addition to the satisfaction of knowing they've been a part of helping to clean up the world.
In their first year, 4Ocean removed over 250,000 pounds of trash from the ocean. As of February, 2020, they've been responsible for removing over eight million pounds of ocean plastic and other harmful marine debris.
4Ocean – making the world more beautiful in more ways than one.
Curriculum Reference Links
Chemical World / Sustainability / 10:  Students should be able to evaluate how humans contribute to sustainability through the extraction, use, disposal, and recycling of materials