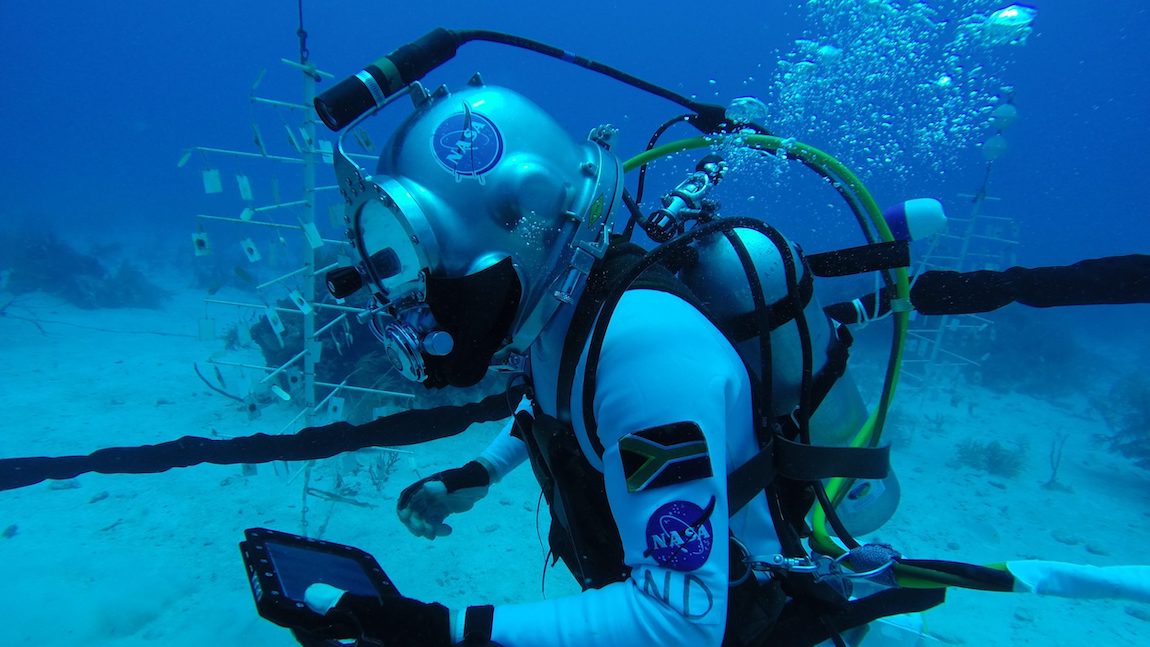 If you want to train to be an astronaut, you'd better know how to swim.
Wait, what?
Since 2001, NASA has been training astronauts at the world's only underwater research facility, called Aquarius. The NASA Extreme Environment Mission Operations project (called, of course, NEEMO) has hosted 22 missions since then.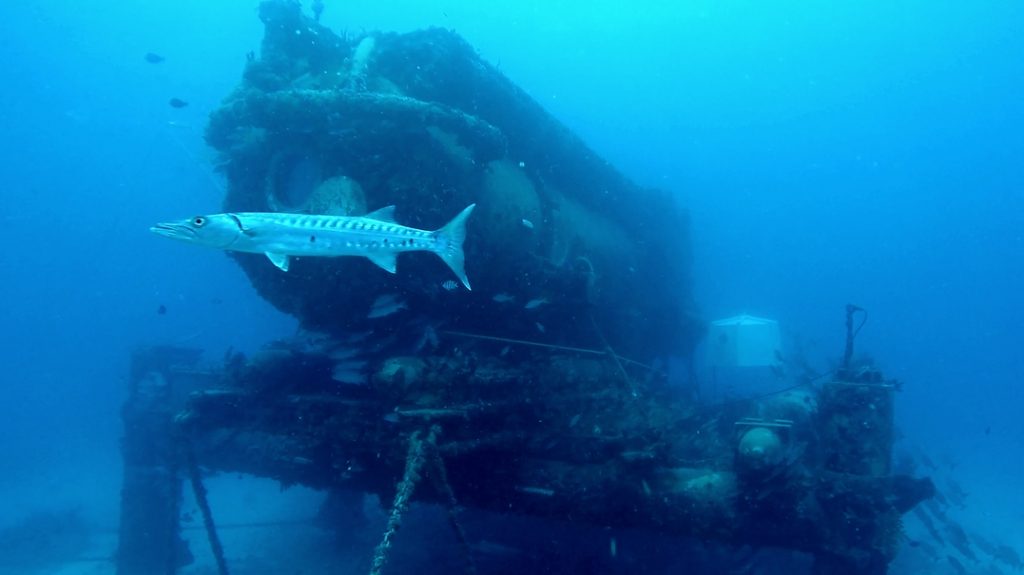 During that time, the laboratory has hosted more than 200 scientists and researchers from more than 90 organizations. In addition to NASA, universities from all over the world have sent people to study in Aquarius.
NASA uses Aquarius to provide a comparable experience to space exploration. Living underwater has some similarities to living in space. During NEEMO missions, the crew members (called "aquanauts") can simulate living on a spacecraft and test spacewalk techniques. The underwater conditions have the additional benefit of allowing NASA to "weight" the aquanauts to simulate different gravity environments.
Long term missions in Aquarius can last three weeks. This gives the aquanauts a simulation of living on a spacecraft. They can also perform undersea extravehicular activities. During these activities, they can test advanced equipment and future exploration vehicles.
Aquarius was originally built in 1986 in Texas. It was first deployed in the U.S. Virgin Islands, but was later moved to a location 3.5 miles off Key Largo in the Florida Keys National Marine Sanctuary. It stands next to deep coral reefs 62 feet below the surface.
The Aquarius system has three elements: a life-support buoy at the surface (which provides connections for power, life support, and communication), the habitat, and a baseplate that secures the habitat to the ocean floor. The Aquarius habitat is 45 feet long and 13 feet in diameter, which comes out to about 400 square feet of living and laboratory space.
Curriculum Reference Links
Nature of Science / Understanding About Science / 1:  Students should be able to appreciate how scientists work and how scientific ideas are modified over time
Earth and Space / Sustainability / 8:  Students should be able to examine some of the current hazards and benefits of space exploration and discuss the future role and implications of space exploration in society