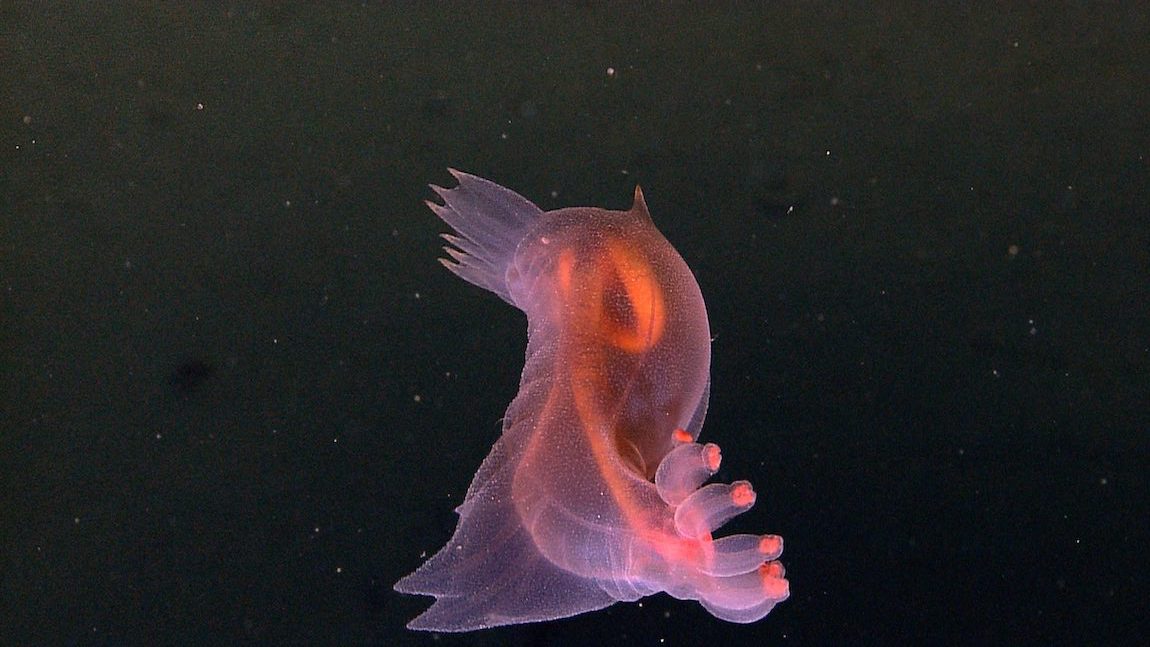 Headless Chicken Monster Helps Researchers
A strange creature previously only observed in the Gulf of Mexico has appeared in the waters off the coast of East Antarctica, and new equipment had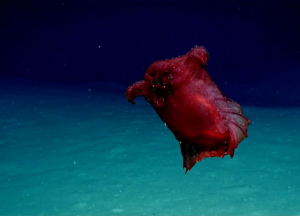 to be developed in order to study them.
Enypniastes Eximia, nick-named the "Headless Chicken Monster" due to its strange appearance, is a sea cucumber that was discovered i 2018 by the Australian Antarctic Division (AAD) using a camera originally developed for the commercial fishing industry.
The cameras, designed to be rugged and durable enough to handle the bumps and bangs of being thrown off the side of fishing vessels and still operate in under the pressure of deep water, are being used to send information to the Commission for the Conservation of Antarctic Marine Living Resources, or CCAMLR.
The hope is that observations of the Headless Chicken Monster will help lead to the creation of a new Antarctic conservation zone in order to study it and other marine creatures in the area. The area of study would include areas of deep-water corals and penguin habitats.
Currently the area being proposed must be agreed upon by a commission of twenty four countries and the European Union, but Russia and China, both with fishing interests in the area, have opposed its creation for the past three years.
Curriculum Reference LInks
Biological World / Sustainability / 10:  Students should be able to evaluate how humans can successfully conserve ecological biodiversity and contribute to global food production; appreciate the benefits that people obtain from ecosystems