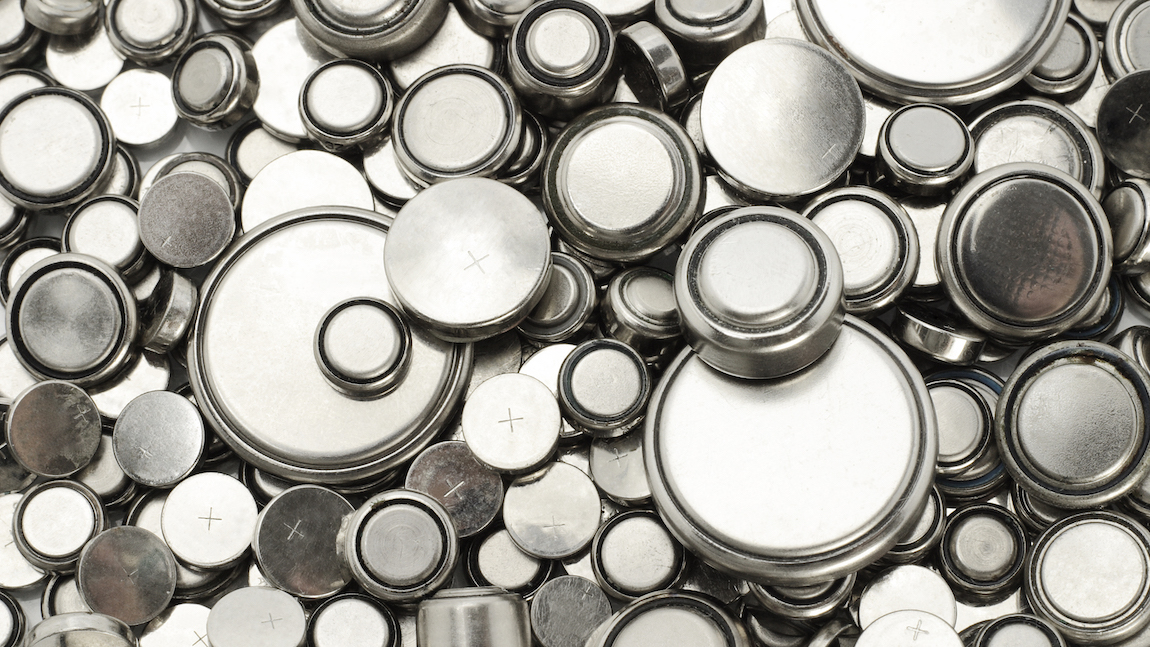 Young Scientist Spotlight: Annie Ostojic
Annie Ostojic began winning state and national recognition for her scientific projects and inventions as a 9-year-old student at Frank Hammond Elementary School. She won her grade division at the Indiana State Science Fair in Indianapolis for her project, "Bee a Good Packer," which explored prism shapes for better container packing.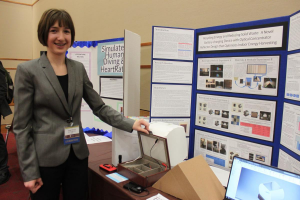 In 2015, at age 13, she won a $25,000 prize and was named the top middle school science student in the nation for inventing a better microwave that uses cylindrical parabolic reflectors to cook food thoroughly while also saving energy.
In 2018, Forbes Magazine named the 15-year-old Munster High School sophomore to its "30 Under 30" list. The youngest named in this year's energy category, Ostojic is the third-youngest selected for 2018.
Another of her inventions was inspired by a friend whose hearing aids required changing 200 batteries a year. She developed a reflective device that uses indoor lighting from LED bulbs to generate solar energy to recharge batteries in only half an hour in a process known as photovoltaics. Over three million hearing aid batteries end up in landfills every year, so being able to recharge them would have a big impact.
So far, Ostojic has two provisional patents and met former President Barack Obama at the White House in both 2014 as a student at Wilbur Wright Middle School and then again in 2016 after winning national science competitions with her microwave design.
One of Annie's most recent projects, which put her in the Top 40 finalists in the Regeneron Science Talent Search 2020, used genetic analysis, artificial intelligence, and mathematical modeling techniques.to study cancer.
Annie's future is just as bright as her past. She was accepted at Stanford and will graduate in 2024. Her aim is to "solve real problems by applying scientific solutions in a creative way," and it looks like she's definitely on the right track.
Follow her on Twitter here.
Curriculum Reference Links
Physical World / Systems and Interactions / 4:  Students should be able to research and discuss a technological application of physics in terms of scientific, societal and environmental impact